Oct 26, 2020
Anthony never struggles when learning a language!Find out why by listening to this interview-based episode.
Memory trainer and author Anthony Metivier was interviewed for My Fluent Podcast. Join us now!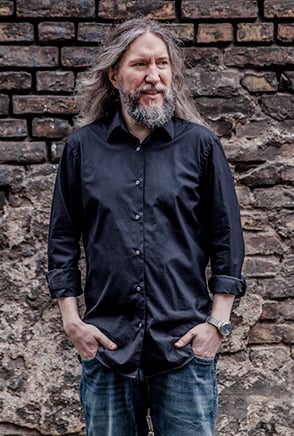 full transcript of the interview:
https://www.myfluentpodcast.com/81-magnetic-memory-method-podcast-anthony-metivier/
Topics:
What does it mean to speak fluently?
How does Anthony manage to speak German?
Why Anthony doesn't struggle to learn a language
How to overcome being overwhelmed
The right attitude and acknowledging your good fortune.
Anthony's next book will be on Zen
Recommended Magnetic Memory Method Podcast episodes:
- How To Combine Mind Mapping And Memory Palaces With Phil Chambers
Magnetic Memory Method Podcast Website
Recommended book "Victorious Mind":
https://www.amazon.com/Victorious-Mind-Master-Meditation-Well-Being-ebook/dp/B085D8M7S5
Anthony's YouTube Channel:
We hope you liked this episode.
Send a voice message and share your thoughts with us:
Music by Scott Holmes: